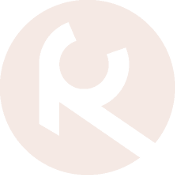 kunstbereit e.V.
is a public association founded in 2011 and is dedicated to foster free culture with a political socio-critical focus.
The association cooperates with various cities and communities at home and abroad. It supports independent artists, ensembles and companies in the realization of their projects; initiates own regional and nationwide art projects and artistic formats and realizes cultural educational opportunities in cooperation with different institutions and artists.
Its main focus is on strategies to make art accessible with regards to both space and content. The association cooperates amongst others intensely with the company urbanReflects on the project hausbesuch.tumblr.com.