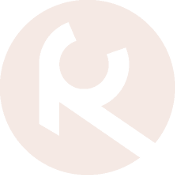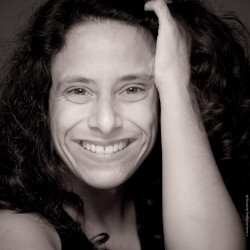 Refreshingly forthrightly and approachably, Dorothea shares insights about her experiences and stories from 15 years of work as a choreographer in the independent art scene. She conducts interviews, reacts to current developments, discusses other opinions, and thereby, caters not only to choreographers and artists.
It is a matter of concern for her to highlight an alternative and fulfilling way for art creation, far from competition and rivalry. To this end, she brings forward models, practical tools and well-established methods from intentional communal life and agile management. She combines personal stories with exercises, experiments and reflections for her listeners.
Being a choreographer is a way of life, where three roles in particular come together: the artist, the entrepreneur and the human. Dorothea appears in all three facets unaffectedly and wants to encourage her audience to also stick up for themself and their visions.
Here, you can find the Podcast