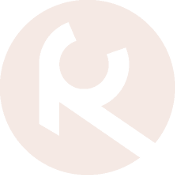 July 2013
Stilbrüche (Clashing with the style)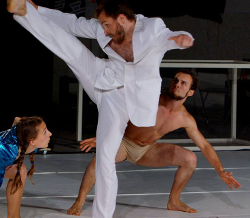 musical motion studies
The three dancers have developed ten miniature studies of a quite different kind. Classical music of old masters and contemporaries set a strict framework for creations, which the dancers followed - despite this discrepance - in an unexpected way, and thus did not deliver what would have been expected. The evening played with surprises, outworn viewing patterns and came up with funny, simply beautiful and highly dynamic choreographies.
Motion studies of the Company urbanReflects, which were developed during Turley Thursday Mannheim and have been shown at the festival "Freier Tanz im Delta" at Theater Felina-Areal Mannheim.
| | |
| --- | --- |
| Dance: | Jonas Frey, Sarah Scheer, Arvo Kim Noah Stumm |
| Choreography: | Dorothea Eitel |

Pictures

Past performances

Sponsors
Become a fan of our sponsor


kunstbereit e.V.