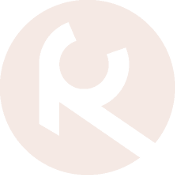 August 2013
Blind Date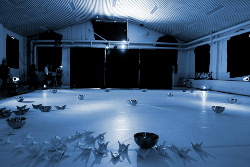 free improvisation
What had begun with nothing more and nothing less than some facebook messages and phone calls turned into a face to face meeting at Turley Thursday in August 2013 that was instantly shared with the public.
The musician Olga Nosova from Freiburg opened the evening with a 15 minute free improvisation in a stage setting of water bowls, paper cranes and paper ships, witnessed by the public, but in absence of the four dancers. The latter in turn took over for the next 15 minutes in absence of the musician. Only after that did the musician and the dancers hear, see and meet each other on the stage and share their first encounter live with the public.


Pictures
Blind Date at Turley Thursday Mannheim


Past performances

Sponsors
Become a fan of our sponsor


kunstbereit e.V.